Next week from 28th of September to 1st of October the 15th GSE ISP Symposium is taking place. The Conference where hundreds of IBM Spectrum Protect professionals meet.
Auwau will be there!
VISIT OUR BOOTH
Come visit our virtual booth where you will find Cloutility video's and other material - and even an option to live chat with our staff.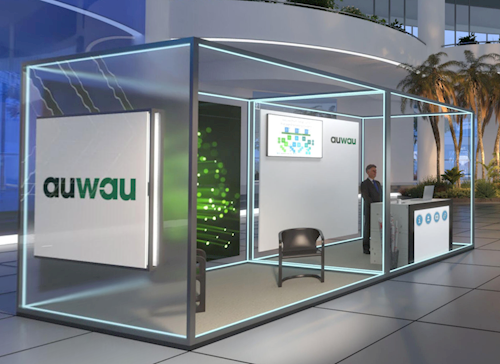 JOIN OUR ON-STAGE PRESENTATION
Join our on-stage presentation on Tuesday 28th of September at 16.40 (CEST) where we will present how you can turn your own IBM Spectrum Protect infrastructure into a secure multi-tenant self-service architecture by deploying the Cloutility platform on top of your IBM data protection environment.
SEE YOU THERE:-)